FREQUENTLY ASKED QUESTIONS
Below is a list of commonly asked questions. If your question is not listed, contact us and we will respond promptly!
---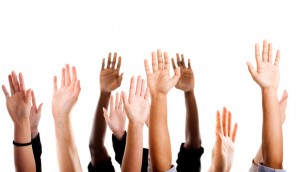 Q: Where is Windnotes based?
A: Windnotes is based within the Nation's Capitol, Washington, DC. However, we provide provide service anywhere you are!
Q:What can I expect with Windnotes? 
A: Our programs and lessons are designed for you.  Please review our welcome packet to get better acquainted to us.
Q: How do I know what instrument to learn?
A: Windnotes can assess every student on a variety of instruments and then make a recommendation.
Q:What is the cost of private lessons?
A: Pricing varies depending upon time length and delivery mode. However, our base rate follows industry-standard at one dollar per minute. 
Q: What forms of payment are accepted?
A: Windnotes accepts paypal, cash, check, money order or visa/debit card.
Q: Is there a preferred payment method?
A: Yes, paypal is preferred.
Q: Do I have to purchase an instrument to start lessons?
A: No, you can rent an instrument from generally any music store. We can help you with this if you like, just say the word! 
Q: How does lesson cancellation work?
A: A minimum of 72 hours is necessary to makeup a cancelled lesson to avoid a charge. 
Q: What do people say about Windnotes?
A: We try not to toot our own horn. But, we have a list of favorable testimonials from parents and students. 
---
If your question went unanswered, please contact us!