Calendar
Interested in lessons, appearances or building community...
Community Partners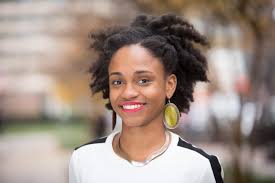 Jess BeCreative
Digital Media Startup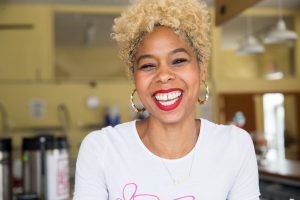 Penny Brew
Community Mobile Coffeeshop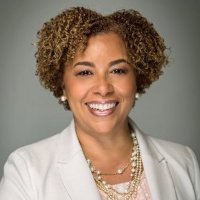 peace thru culture
Community Enrichment Programming
"Art can drive us to greener pastures...with fewer acts of violence, misunderstandings and more smiling faces."    
As a community arts organization we are often on the go. Please send us a message so we can connect soon.